For you and many other Australians, a secure financial future is a top priority.
Why?
Because financial security brings choice. And choice allows you to achieve your goals, live your dreams and realise your ambitions, whatever they may be.
The only way to know where you are comfortable 'investment wise', we need to know your risk tolerance and investment horizon.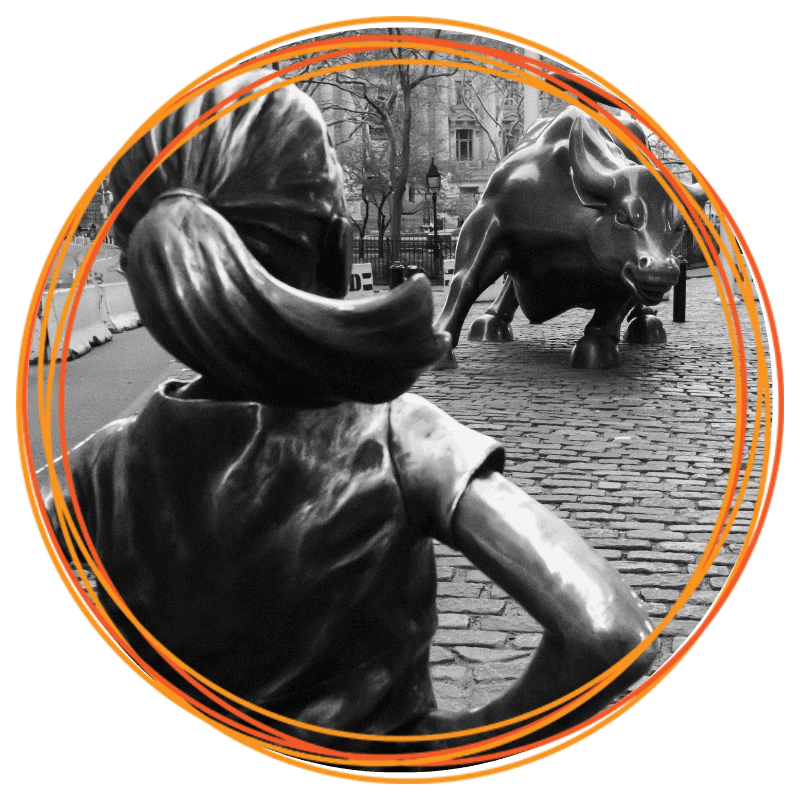 How It Works
Asset allocation refers to the way that your investments are spread across different asset types.
Shares
Shares are generally considered a growth asset (that is, they grow your capital), but can also provide income through the payment of dividends. 
Property Securities
This is a part ownership in a property trust or company, generally listed on a stock exchange. Because the property securities are traded like shares, their value can rise and fall according to market conditions. Property can offer both capital growth and income. 
Fixed Interest And Cash
This is where you lend a company, semi-government or government authority a sum of money and, in return, receive regular interest payments. Each fixed security has a 'term to maturity' which is the period of time over which you receive income payments before capital is returned to you. Identify your attitude to investing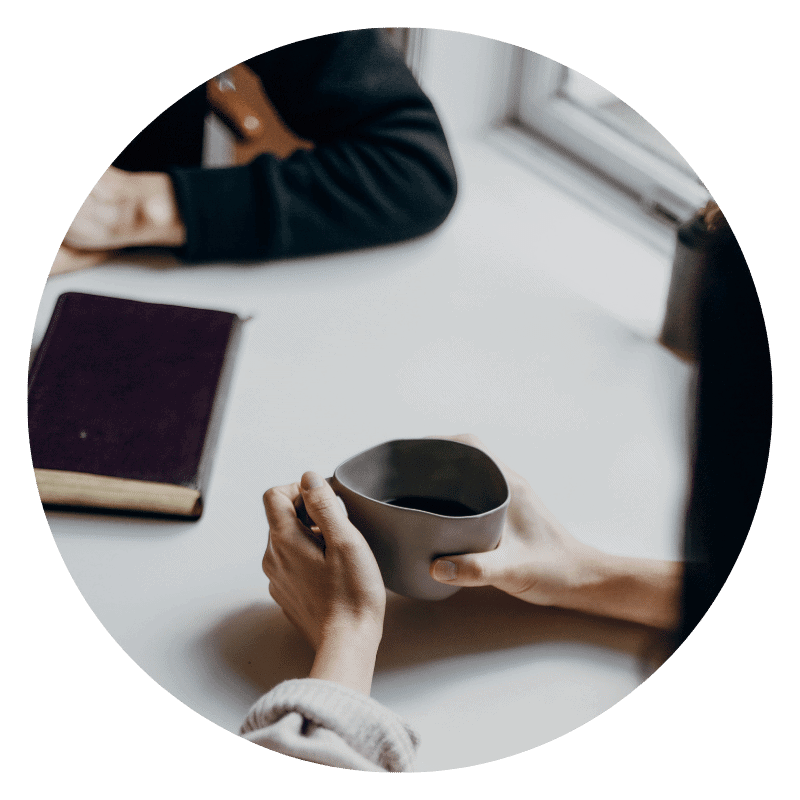 Get the financial security you need to be able to achieve your goals, live your dreams and realise your ambitions. 
Contact us via the below button or call Partners in Planning on 1300 880 100. 
How do I know which type of fund is right for me?
Everyone has different investment needs and there are funds to suit almost everyone.
When deciding on how and what to invest in, you need to consider your personal investment objectives, financial situation and investment time frame. No one solution can fit all needs.
But where do you begin?
This three step process can help you understand the most important factors as a starting point:
Step 1: Clarify Your Risk Profile
Read the following questions and think about which description you feel most closely resembles your investment objectives.
Q Are you happy with low growth investments that provide returns marginally above inflation for very low risk or are you prepared to take more risk with your investments to potentially achieve significantly higher returns?
Q Are you security-conscious or are you prepared to accept short‑term volatility?
Investing is like climbing a ladder, the higher you go, the more you can accomplish but the riskier the venture becomes. The higher the level of risk you are willing to accept, the higher the potential returns may be. Conversely, if you prefer to take less risk, you may be more willing to accept a lower return for less fluctuation. Now go to the chart above and select your risk profile – low, medium or high risk.
Step 2: Set Your Investment Objectives
Next you need to look at your investment objectives and expectations. Are you building wealth so that you can retire sooner or do you want your investments to provide a regular income stream? Or perhaps you are looking for both. Different funds aim to provide varying levels of income and growth.
Generally speaking, investments that aim to provide an income stream are more conservatively invested (for example, cash and fixed interest), whereas those that focus on growth invest more aggressively in Australian and international shares. Now choose the point across the chart which best describes the levels of growth and/or income you wish to achieve.
Step 3: Decide How Long You Wish To Invest For… 1, 3 Or 5+ Years?
Think about what your objectives are. Are you saving for a holiday or a deposit on a new home and will you need the money in the next year or so? Or, are you saving for retirement and don't need to access the money for at least five years.
The timeframe of your goals will help you decide how to invest your money. Now choose the place on the chart that best suits your timeframe for investing. Remember, the longer you have to invest the more risk you may wish to take and vice versa.
Now that you have identified your level of risk, investment objectives and time frame for investing, you can plot them on the diagram. The next step is to read a product disclosure statement and speak with one of financial adviser to understand what types of funds are available and whether they suit your investment objectives.
What is a managed fund?
There are many different investment options such as property, shares, bonds and cash. Many people invest in just a couple of these options. There are also managed funds which can give you access to all these investments.
A managed fund pools the money of many individual investors which is then used to buy assets according to the investment objective of the fund. The fund is then professionally managed with the aim of producing income, growth or both.
When you invest in a managed fund, you are allocated a number of units based on the entry unit price at the time you invest. Your units represent the value of your investment, which will change over time as the market value of the assets in the fund rises and falls.
Why invest in a managed fund?
These days, time rivals your health as your most important asset. Taking advantage of a team of investment professionals helps you to make the most of your time, and importantly your money. Some of the benefits of managed funds include:
Diversification
Managed funds can reduce your risk by spreading the investment across companies, industries, sectors and countries.
Compound Returns
You can increase the potential for compound returns by reinvesting the investment earnings. This compounding effect means that a small improvement in your investment returns could make a big difference over time.
Invest Regularly
You can choose to invest a regular amount each month. By investing regularly you can smooth out the impact of fluctuations in the market and reduce the risk of investing large quantities of money at an unfortunate time. 
Choose Income Or Growth
The return from a managed fund can come in two forms – income (paid to you as a 'distribution') and changes in the unit price (which can provide capital growth). 
Low Minimum Investment
Investing in property and certain asset classes often involves large sums of money. Managed funds generally have a minimum investment of $1,000. 
There's also the future lifestyle of your children to consider; would they have to go without if you weren't around?
By taking out Life, and/or Total and Permanent Disability and/or Critical Illness insurance, you can help make sure your children's financial future is secure. And the best news is getting covered doesn't have to compromise your current lifestyle and budget. There's a wide range of flexible insurance products and packages available.
For investment strategies to suit your needs, speak to one of our financial advisers on 1300 880 100.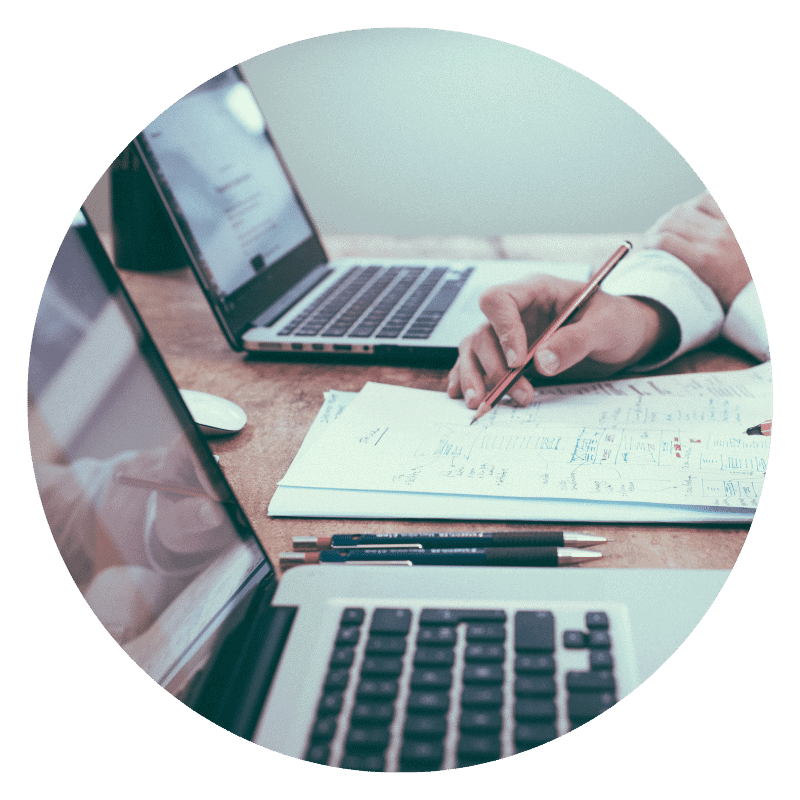 Start Planning Your Future
Get in touch now and find out how we can help to plan for your future.