Why we firmly believe in our motto 'not all financial planners are built the same'
Partners in Planning was founded out of a need to provide client focused advice (opposed from the traditional bank 'product' sell) . We are founded as a fee for service practice and strongly support the government's changes to make fees for service the only way forward.
We firmly believe in fundamental investing and the protection of your lifestyle. We can proudly put up our hand and say we have NEVER recommended any 'alternative' investments like emus or forestry products.
We are small enough to care BUT big enough to be around for the long haul.
We are individually owned and believe that each client is an individual not just a number, we don't believe in a product being a solution but in a strategic solution.
Why we do what we do
From the very beginning, Partners in Planning was created to challenge the traditional financial planning firm of the time.
Since day one we have never been a traditional financial planning firm and our motto reflects this.
This is because we could see flaws in the pre post royal commission system.
We are built on a fee for service model from our inception. We deliver advice on a holistic level with no inhouse products.
 Our investment philosophy is simple; we LOVE the tried and tested methodology of fundamental investing. This is where our work begins, and where it ends.
Our financial planning fees are clear and transparent. Every single client is provided with a financial planning proposal that clearly states what we will do and the fees that will be charged.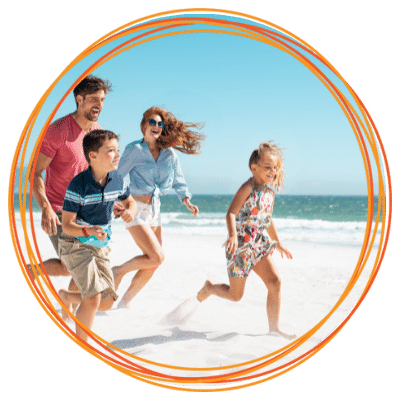 Our approach to financial planning is guided by the following critical points:
Fundamental investing
We employ a fundamental investing strategy, using a tried and tested methodology that has stood the test of time.
Strategic
Understanding that insurance should be used strategically to solve a problem, and not just for the sake of having it.
Cost effective
We run as efficiently as possible to ensure our fees remain economical, and our firm remains accessible to all clients.
Client focus
We develop strong relationships with our clients by having annual catch ups so you know that we are ALWAYS here to help.
What makes us different?
We are self-licensed, so there is no hidden agenda behind our investment philosophy.
OUR BELIEFS ARE OUR DIFFERENCES
We are a proud fee for service practice on all superannuation and investment advice giving you full transparency.

We find solutions not just products.

Fundamental investing and protection of your lifestyle.

Clients are people, not just numbers.

We are with you for the long term.

Lifestyle financial planning.

Each of our financial planners as a minimum are degree qualified and have experience in all aspects of financial planning and insurance advice.
We believe in making the right decisions about your finances has never been so important. Our Self-Licensed financial advisers can help you do this by understanding your financial situation and helping you develop a financial plan to meet short and long-term goals.
The right financial adviser has the potential to provide outstanding value for money – creating a benefit that reaps rewards far in excess of the cost involved.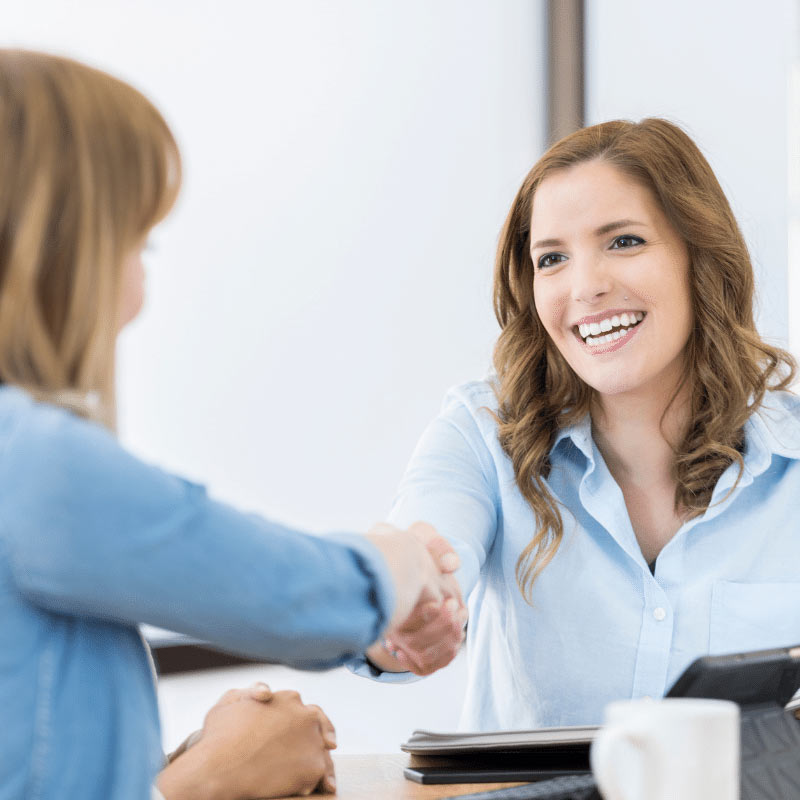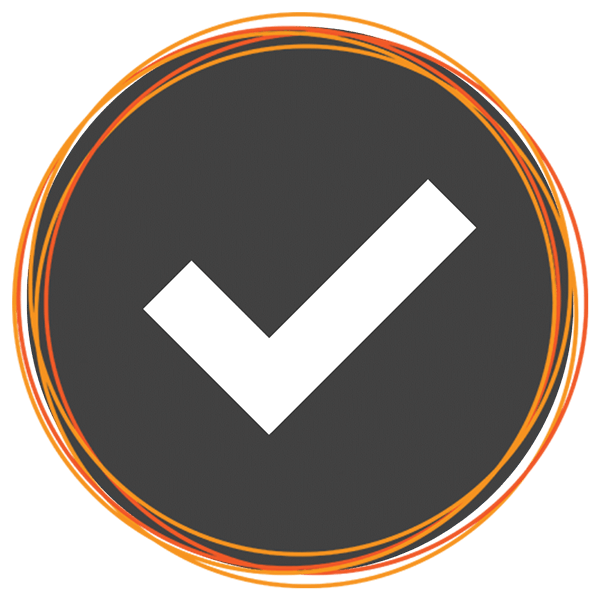 Young to Mid-life
You are establishing and building your career and perhaps thinking of starting a family either now or in the near future.
You may be looking at:
getting married

buying your first home

having children

income protection

debt management

family healthcare

business planning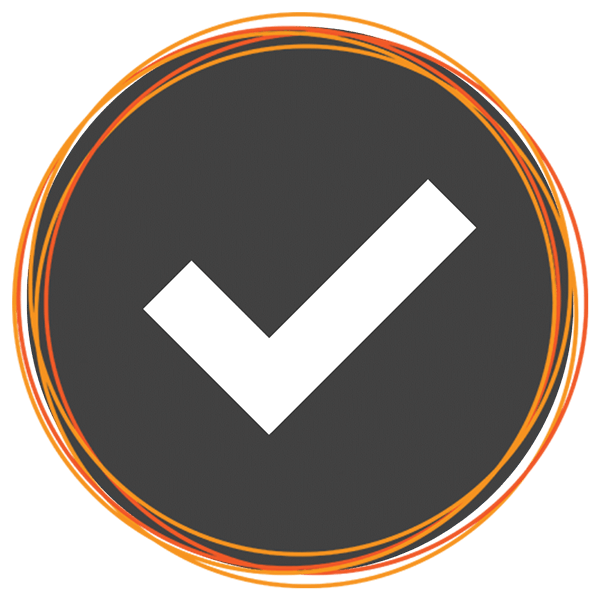 Mid-life
This is your consolidation stage – achieving a comfortable lifestyle and thinking about managing your long-term future.
You're likely to focus on:
protection of lifestyle

healthcare

investments

tax management

inheritance

retirement planning

long-term care planning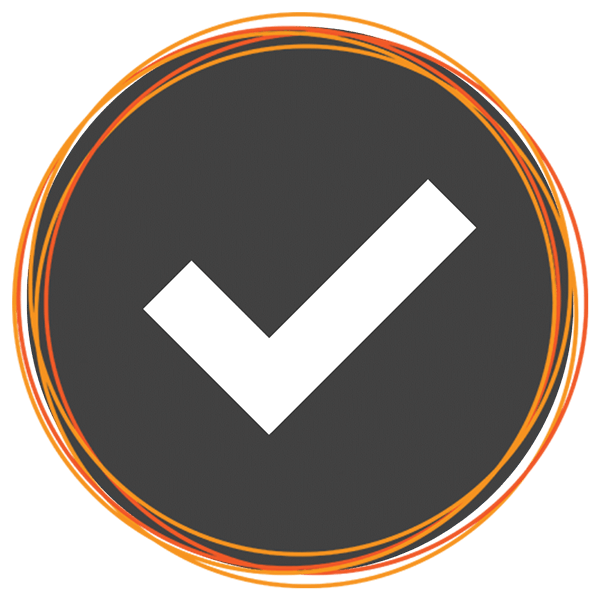 Pre-Retirement
With 20+ years of retirement ahead of you, your priorities will depend on how prepared you are.
Your main concerns may be:
protection of assets

debt elimination

family healthcare

helping your children

retirement planning

wills and trusts

business exit strategy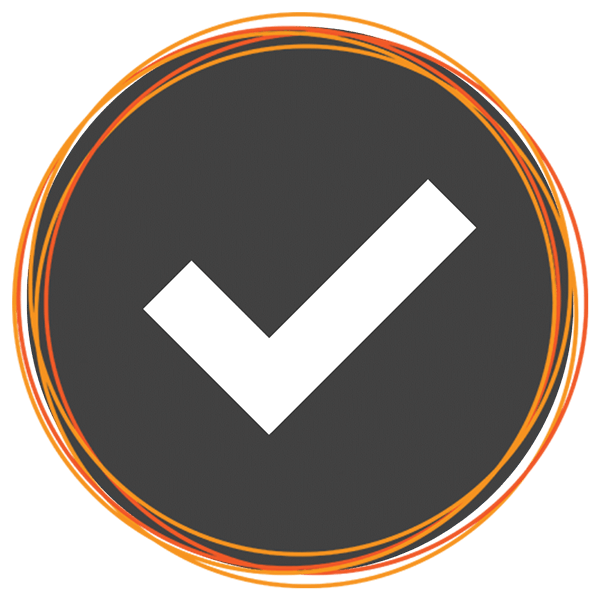 Retirement
This is the time in your life to indulge in hobbies or travel, enjoy your family and prepare for transferring your wealth.
You may be thinking about:
protection of assets

healthcare

aged care planning

inheritance tax mitigation

gifting to family

preserving your capital

estate planning.
Start Planning Your Future
Get in touch now and find out how we can help to plan for your future.