"I'm retired, but worried about my funds"
With overseas economies in recession and our own economy also showing signs of slowing down, Australian retirees are nervous and with good reason. Many retirees' incomes have been reduced by the global financial crisis.
This crisis has raised so many questions for retirees.
With the continuous fall in interest rates, is cash my best investment option?

Does my drop in income entitle me to Centrelink and pension benefits?

Which investments offer me capital protection?
That's why it's important to revisit your existing plan and make sure you're maximising your retirement savings. This can help give you peace of mind as well as take advantage of potential Government benefits available to retirees.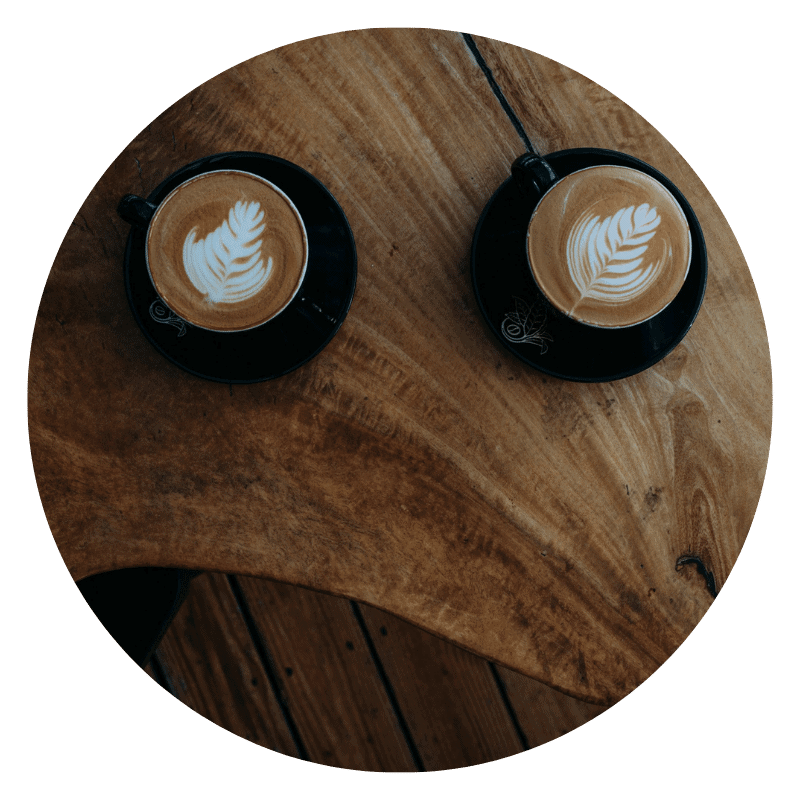 To make sure you're maximising your retirement savings, talk to one of our professional planners today to discuss your options.
Get in touch via the below button or call Partners in Planning on 1300 880 100.
Entering AN aged care home?
If the need for residential aged care is nearing, following these three steps will help you make a smoother transition:
Get your eligibility assessed
Before you can enter an aged care facility and receive Government support, your health situation must be assessed by the Aged Care Assessment Team (ACAT). The assessors are generally health professionals such as doctors, nurses and social workers who specialise in aged care.
Find a suitable facility
Each facility is different, so visiting a few will help you to decide which one is the most suitable for you. Not all aged care homes will be able to meet your care needs. Also, some provide higher standards of accommodation and broader food choices, which generally come at a higher cost. These are called 'extra services' facilities.
Work out the cost
While the Australian Federal Government provides some funding for residential aged care facilities, those who can afford it are expected to contribute to the cost of their care. The four different fees you may be asked to pay include:
an accommodation payment

a basic daily fee

a means-tested care fee

an extra services fee
Seek professional advice
Moving into residential aged care can be a financially challenging time. However, obtaining financial advice can help reduce a lot of the stress