Learn the best ways to save, invest and earn money
If you are ready to save more, increase your investments, and reach financial success, we will be here to guide you on your journey.
If you are in your 20s, 30s and 40s, and are hoping to start reaching financial success today, we will ensure that you are ready.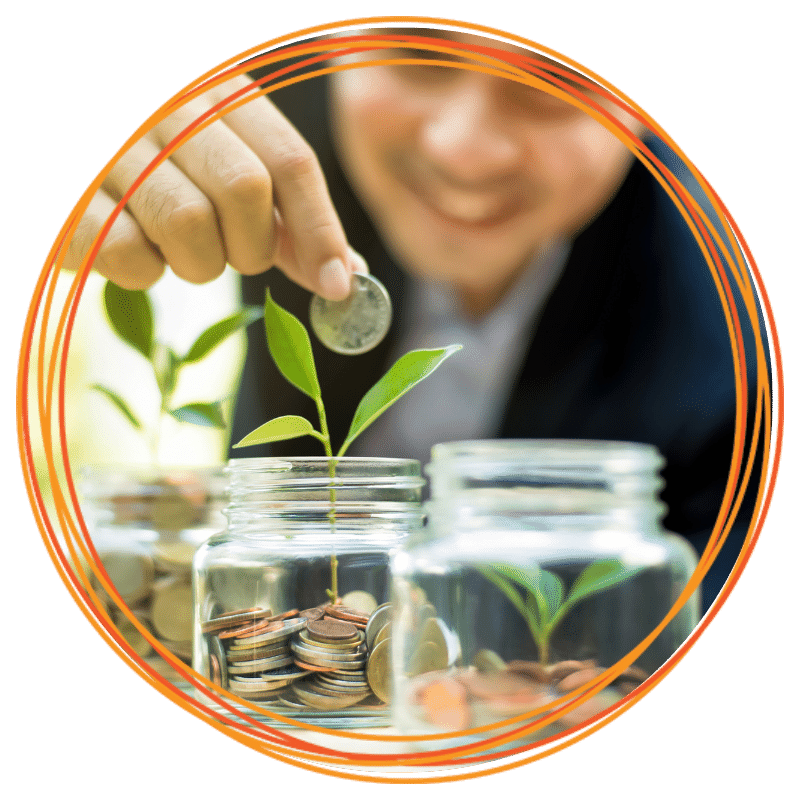 What will we assist you with:
Making excellent savings decisions
We will mentor you through the process of developing lifelong skills, to make the best possible decisions with your money. Making wise decisions with your money will allow you to be financially stable and more confident with money. We want you and your family to have the best financial future.
Creating goals and achieving them
We understand that most of us are very busy in our day to day lives, and may not have the time to sit down and consider what we wish to achieve in terms of our finances. We will not only help you to devise a realistic and achievable plan, but we will keep you on track and ensure that these goals can be met in the future. 
Minimising risk and keeping you on track
By staying in line with your long term plan, we will ensure that risks are minimised. Any bumps in the road that may occur, we will be there to support you. When inevitable challenges arise, we will aim to stay on track and ensure that you reach your goals as quickly as possible. Sometimes fear of the unknown and financial stress can cause a great impact on our mental health, but having a money mentor will reduce this anxiety, as you will always have guidance from us.
Helping to achieve family and lifestyle goals
Whether your goal may be to afford your family's dream home, a luxury car, or overseas travel, we will put a plan into place, to ensure that these can be achieved.  Learning the skills required to maximise your wealth are the first step to achieving these lifestyle goals.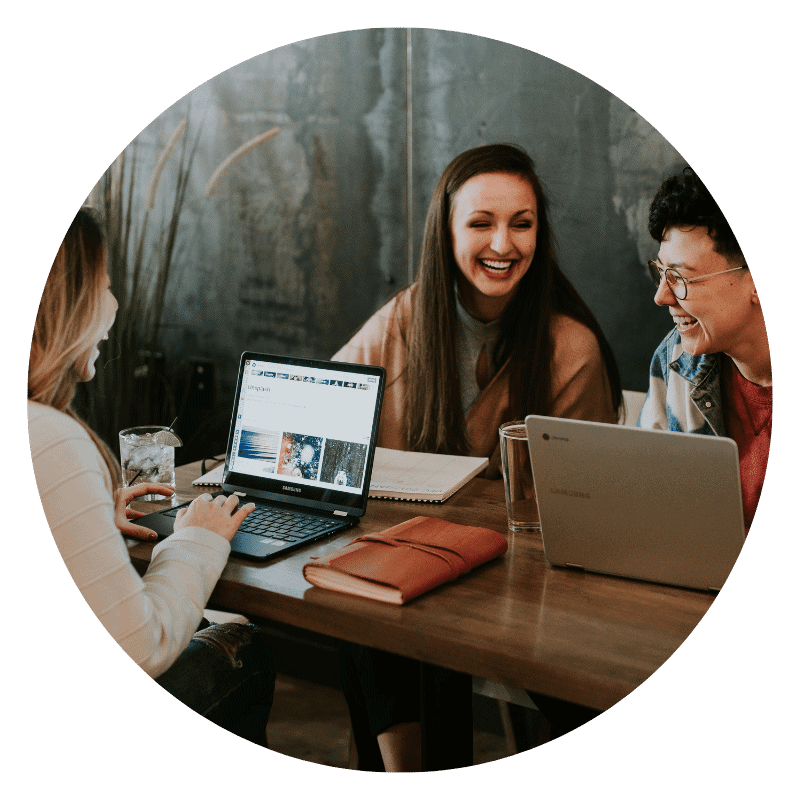 To make sure you're maximising your financial future, talk to one of our professional planners today to discuss your options.
Get in touch via the below button or call Partners in Planning on 1300 880 100.
Start Planning Your Future
Get in touch now and find out how we can help to plan for your future.