'Not all financial planners are built the same'
We are a team of committed professionals who believe in sound and professional advice.
We firmly believe in our motto 'Not all financial planners are built the same'.
We follow fundamental investing principles and focus on the protection of your lifestyle. We are small enough to care BUT big enough to be around for the long haul.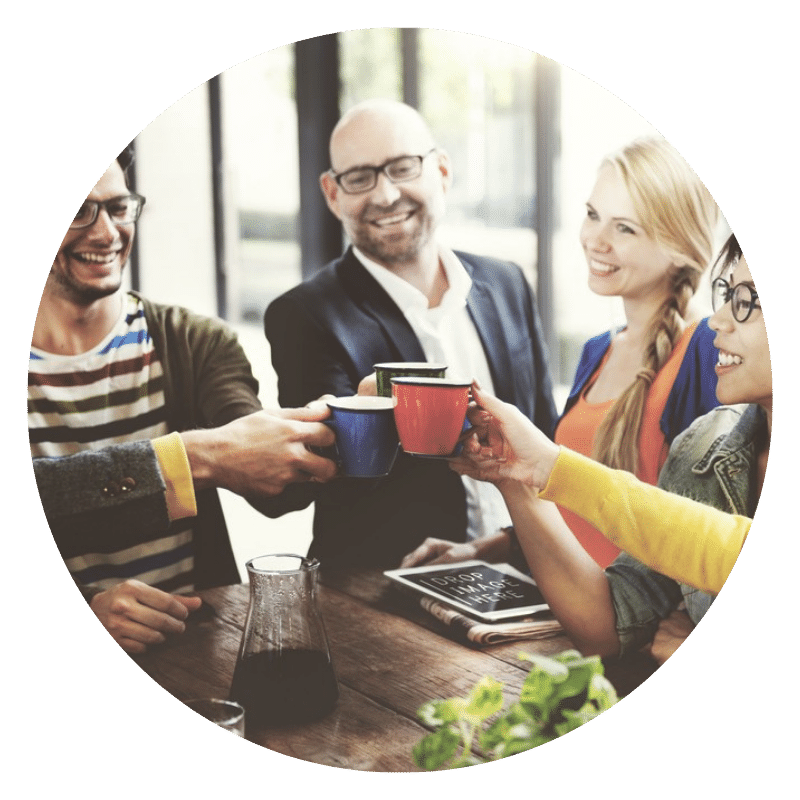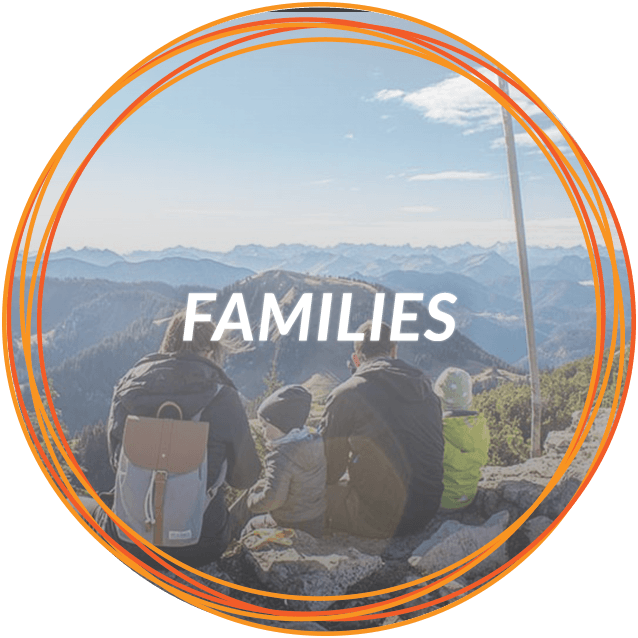 Advice for Families
Financial planning for families can help you create a comprehensive strategy for managing your money as you move through different life stages. 
Advice for Pre-Retirement
Planning your retirement may be a relatively low priority, but before you put it off any longer, there are some key factors that you should consider.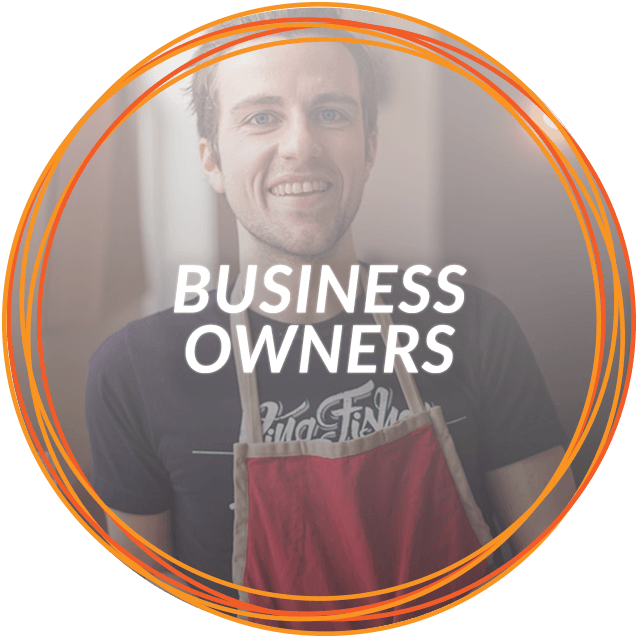 Advice for Business Owners
Let us show you how business insurance can help protect your business against events which may adversely affect its liquidity, profitability and ongoing viability.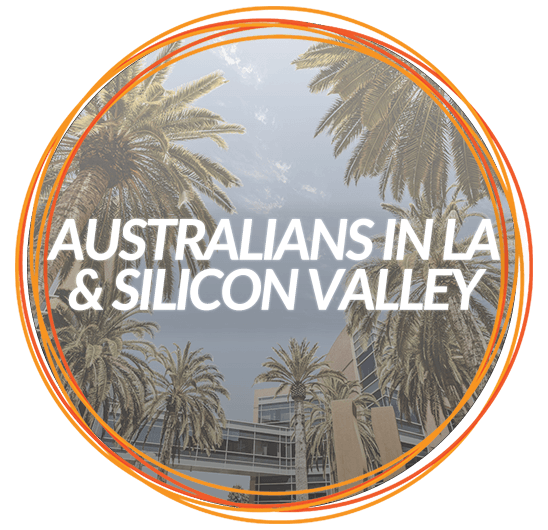 Australians in LA/Silicon Valley
Whether you are in Venice Beach in the US or Bondi Beach in Australia, we are right here to ensure your financial planning needs are looked after over the long term.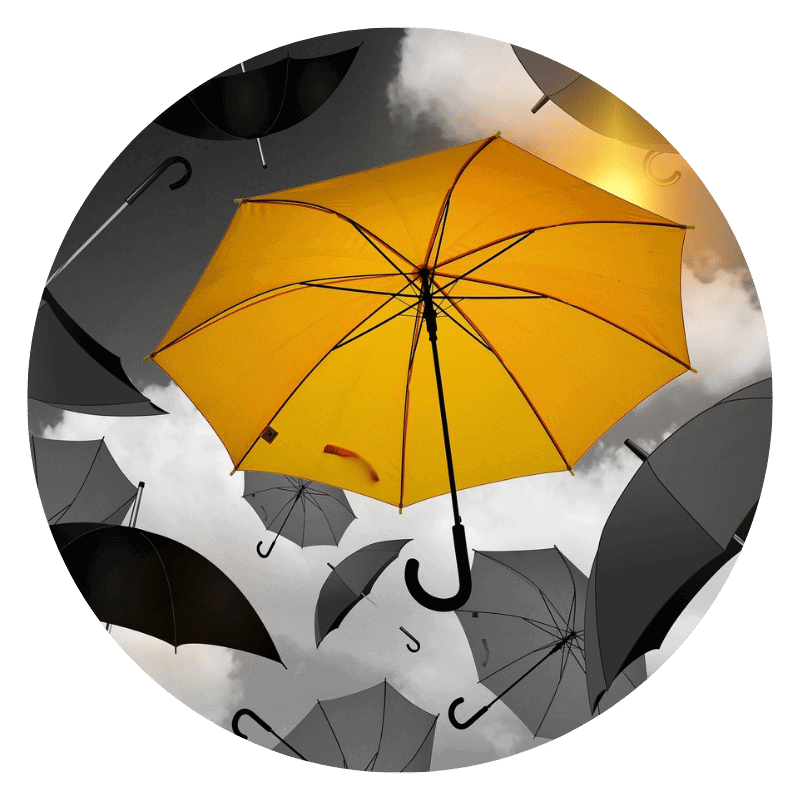 We own and operate our own Australian Financial Services Licence and can freely decide on the advice and strategies that are right for you.
We are not owned or controlled by a bank, superannuation fund, union or insurance company.
This allows the perfect foundation for our advisers, who use their professional judgement when making recommendations to clients.​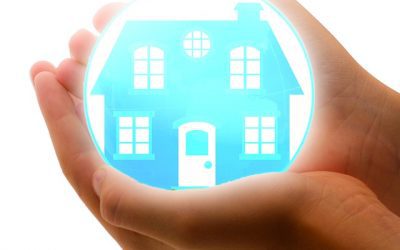 A step-by-step guide for Parents who are acting as Guarantors With today's property prices, first home ownership is becoming harder and harder to achieve. Too often, we're finding that parents want to help their children achieve their home ownership dreams, but are worried about how it may affect them financially. The risks appear to outweigh […]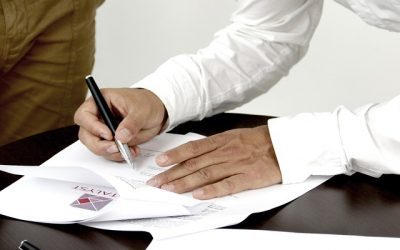 Buying Life Insurance is no easy task. It raises a lot of uncertain questions that leave us wondering what we need to do to make it easier for our loved ones should anything unexpected occur. Here are the four most common mistakes that people make when buying life insurance; 1. Chasing the best price, and […]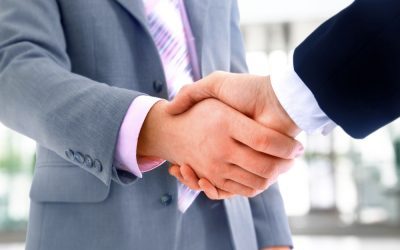 With a Royal Commission into the finance industry just around the corner, it's important now, more than ever, to obtain accurate financial advice. We've created a list of go-to questions to ask before partnering with a financial planner. Traditionally, the local Bank Manager was seen as the oracle of all things financial. Our parents would […]
We offer a wide product range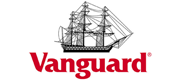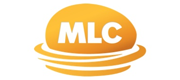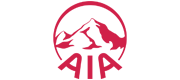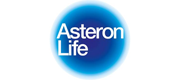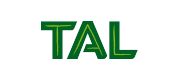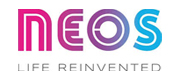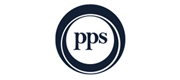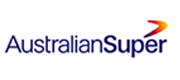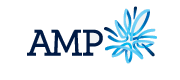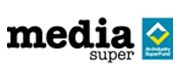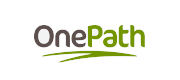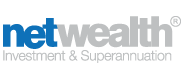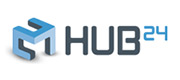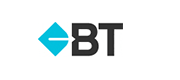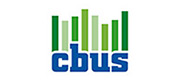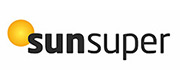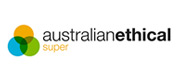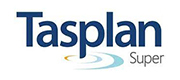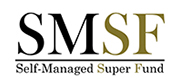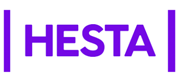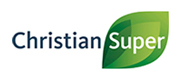 Start Planning Your Future
Get in touch now and find out how we can help to plan for your future.