Why we do what we do
From the very beginning, Partners in Planning was created to challenge the traditional financial planning firm of the time.
Since day one we have never been a traditional financial planning firm and our motto reflects this.
This is because we could see flaws in the pre post royal commission system.
We are built on a fee for service model from our inception. We deliver advice on a holistic level with no inhouse products.
 Our investment philosophy is simple; we LOVE the tried and tested methodology of fundamental investing. This is where our work begins, and where it ends.
Our financial planning fees are clear and transparent. Every single client is provided with a financial planning proposal that clearly states what we will do and the fees that will be charged.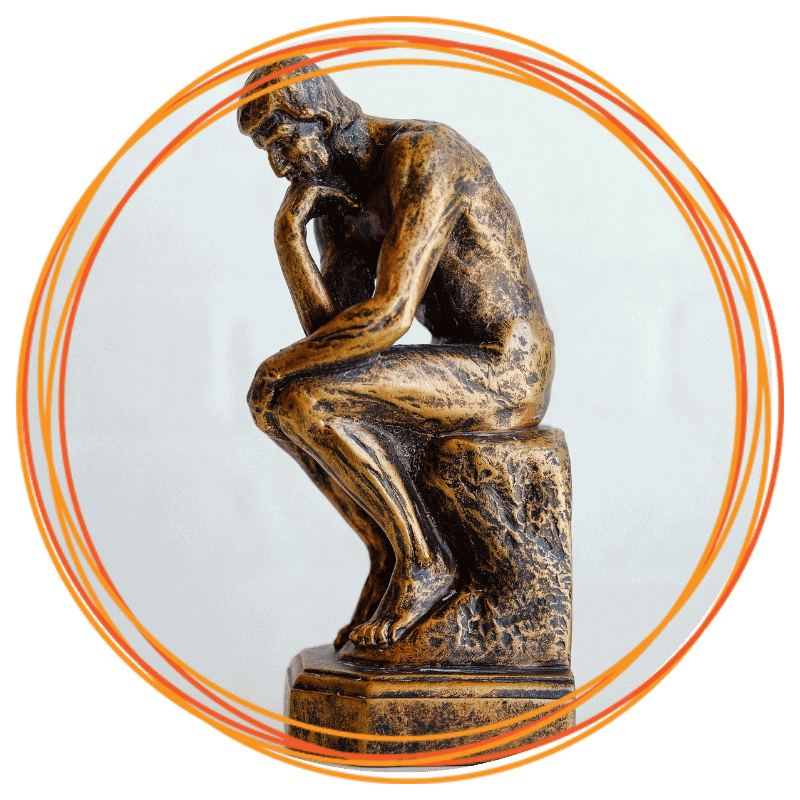 Our approach to financial planning is guided by the following critical points: 
Fundamental investing
We employ a fundamental investing strategy, using a tried and tested methodology that has stood the test of time.
Strategic
Understanding that insurance should be used strategically to solve a problem, and not just for the sake of having it.
Cost effective
We run as efficiently as possible to ensure our fees remain economical, and our firm remains accessible to all clients.
Client focus
We develop strong relationships with our clients by having annual catch ups so you know that we are ALWAYS here to help. 
What makes us different?
We are self-licensed, so there is no hidden agenda behind our investment philosophy.
WHAT WE DO FOR OUR CLIENTS
Make it easy

– we will work with you to assess your current position – get you sorted.

Help you do better

– See your current arrangement and see if we can do better – lower fees, better terms, optimal solutions.

Understand you and your life goals

– and translate to financial objectives – what you need.

Model different scenarios

based on your goals and different spending / saving goals and build a custom plan for you.

Optimise your asset mix

– This not just about how you feel about risk but understanding different types of risks and what your portfolio asset allocation needs to achieve your goals.

Design your personalised wealth strategy

– based on the above steps, we invest time in designing a customised plan, designed to help you make short term actions, invest for the long term to reach your goals.

Research solutions

– We review the solutions available, conduct detailed due diligence before selecting an investment solution appropriate for your strategy.

Implement and manage

– Execute our oversight and governance process, consistently engage, monitor, and escalate any concerns.

Share with you –

Your portfolio, activity, and performance at the level of detail you need.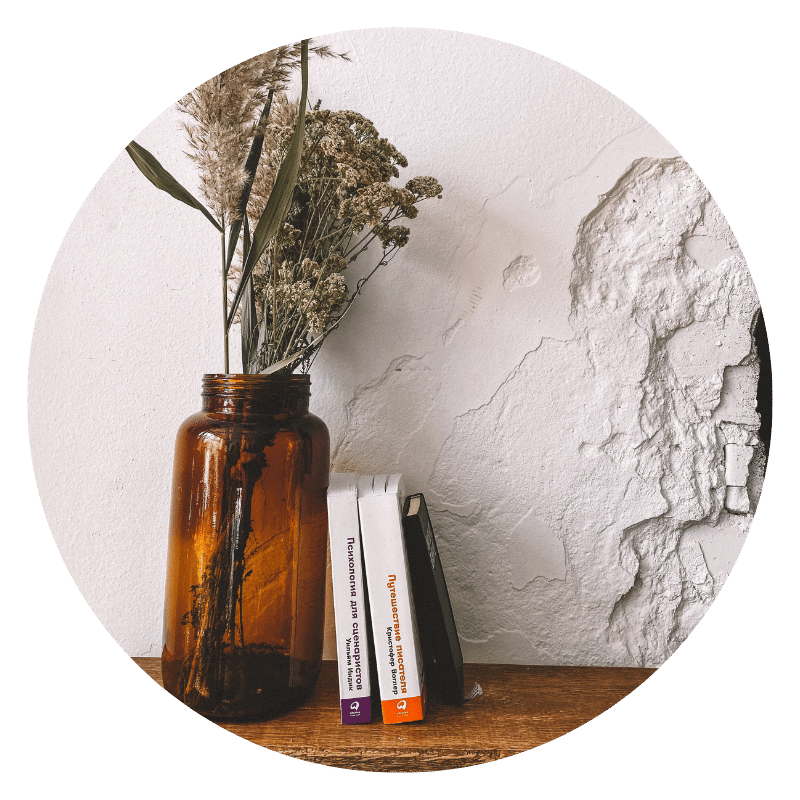 ''Financial Planning is more than good advice on investment returns, it's having the guidance around you that you can count on. Plan for the very worst and hope for the best. Our best advice to clients is that a lack of surprises allows you full control".
Our investment beliefs
A key part of your advice implementation and how we help you achieve your personal goals is how your money is invested.
We have some firm beliefs that underpin the way we invest:
       

We invest for your life goals

       

Focus on long term objectives is key to avoiding short term mistakes

       

Control for risk through asset allocation and strategy selection

       

Real time adaptability is needed in modern markets

       

Both active and passive play a role

       

Seek efficiencies in fees, taxes and implementation

       

Markets are global, therefore expertise should be global

       

Monitor, evaluate and adapt

       

We integrate our investment approach with true wealth management
"Bad financial decisions are normally made without planning for the worst possible outcome".
Our investment approach
We appreciate that investing in a global environment is not simple. It requires many people, across multiple markets, with specialised skill sets looking for the best ideas, building a robust process to make clear and independent decisions.
Our key focus is you, so that is why we utilise professional investment managers to implement our advice for our clients.
We are continually reviewing the market for the best options for our investment partner and we have clear criteria that they need to meet in order for us to work with them. We conduct due diligence before we decide to use them, and we continue to engage and hold them to account for portfolio performance.
Our insurance philosophy 
The key to right insurance is determining what you want to happen in sickness, illness or death was to happen
Once you know what you want to happen i.e. pay off loans, fund your kids education etc we put a long term cost, effective plan in place to make it work.
You need a tailored approach to make sure your policies fit your circumstances not the insurance companies.
Single
Protect your ability to pay bills.
Young families
Protect your ability to pay bills & make sure the family is taken care of.
Older families
Ensure you are positioning you and your family's assets to be in a suitable position for now and for retirement 
Pre retirees
Make sure your retirement plans stay on track.
"True financial planning is working with clients to provide knowledge and guidance to make the best decisions for them and their families"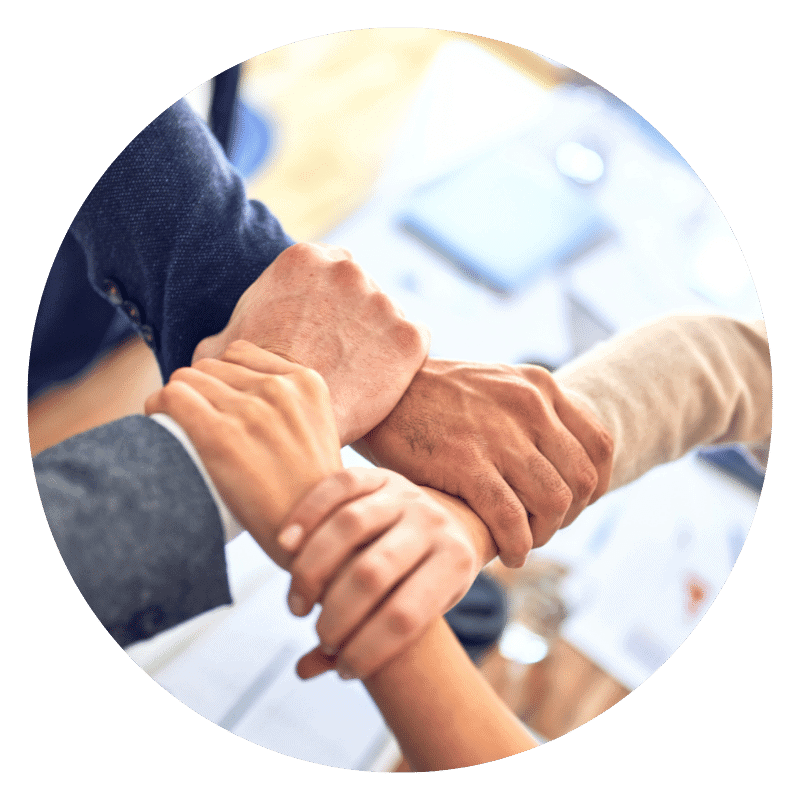 To make sure you're maximising your future, talk to one of our professional planners today to discuss your options.
Get in touch via the below button or call Partners in Planning on 1300 880 100. 
Our advice to you is based on a strong foundation
1. We focus on you – that is our number one priority. We take time to understand you, your goals, circumstances and how we can turn your concerns into feelings of confidence and get your sorted both in the short term, and your long term priorities.
2. Our values – transparency, consistency, quality & integrity. These attributes are in our DNA and are how we make decisions and act every single day.
3. Expertise & Experience – with over 30 years in experience and helping hundreds of clients work towards and achieve their personal wealth and life goals.
4. Market leading technology – in order to take your personal needs and circumstances and develop a custom financial plan, we utilise market leading technology to map different scenarios, modify inputs and evaluate different options – all in order to provide you with a simple set of actions to take to help you build your financial security.
5. Research, due diligence & monitoring of the best solutions – We want to deliver you the best options available. We continually review the market for the best investment, platform, insurance and client service solutions to ensure that we give you the best possible experience on your journey to financial confidence.
6. Licenced through ASIC and licencee – we are licenced through ASIC as a licenced financial adviser. This means that there are strict obligations and requirements that we happily comply with in order to give our clients confidence that their best interests are looked after.
7. Robust compliance framework – in addition to being licenced through the corporate regulator, we also ensure robust compliance framework is designed and implemented in our business – delivering a consistent, high quality, reputable advice process.
8. Our team is here to respond to your needs – in addition to your adviser, and all of the above benefits you receive, our team is always ready to help in anyway we can.
To find out how we have helped other people articulate their goals, achieve financial security and live their best life – please ask us for our client referrals.
Start Planning Your Future
Get in touch now and find out how we can help to plan for your future.