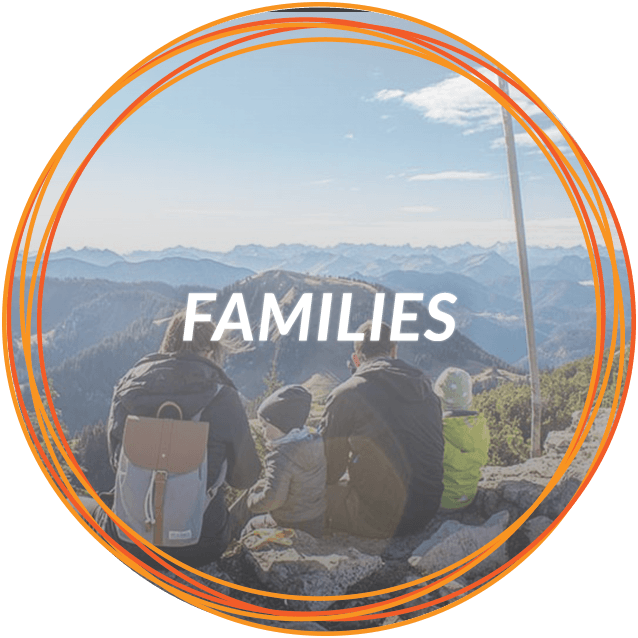 Advice for Families
Financial planning for families can help you create a comprehensive strategy for managing your money as you move through different life stages. 
Advice for Pre-Retirement
Planning your retirement may be a relatively low priority, but before you put it off any longer, there are some key factors that you should consider.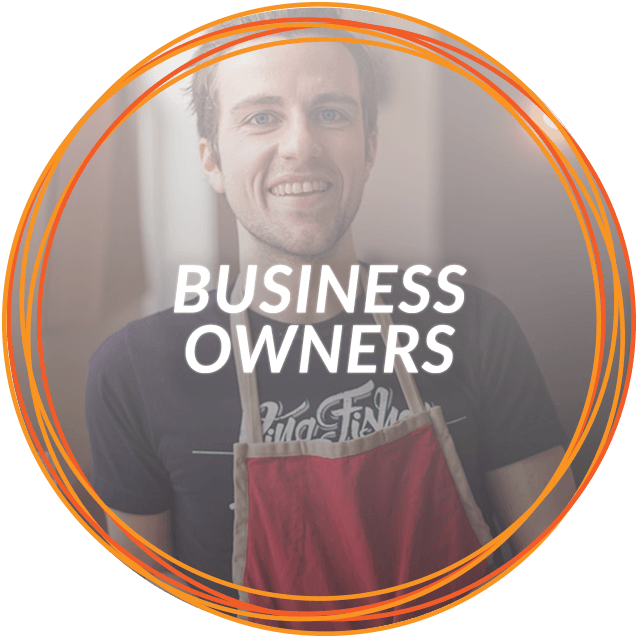 Advice for Business Owners
Let us show you how business insurance can help protect your business against events which may adversely affect its liquidity, profitability and ongoing viability.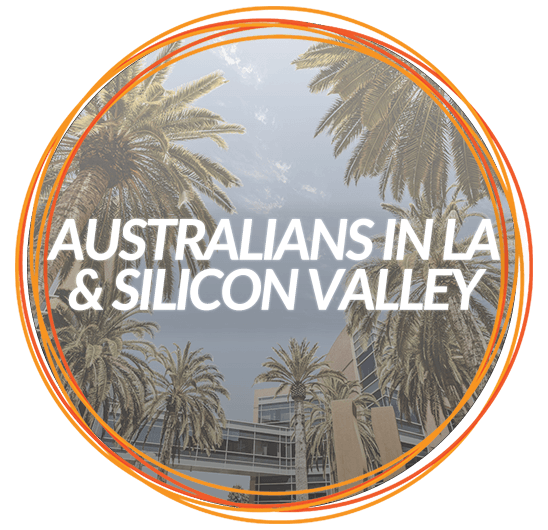 Australians in LA/Silicon Valley
Whether you are in Venice Beach in the US or Bondi Beach in Australia, we are right here to ensure your financial planning needs are looked after over the long term.
Start Planning Your Future
Get in touch now and find out how we can help to plan for your future.